Mediterranean Odyssey: Greece, Cyprus & Israel - Westbound
on Star Legend
Cruise, Ocean cruise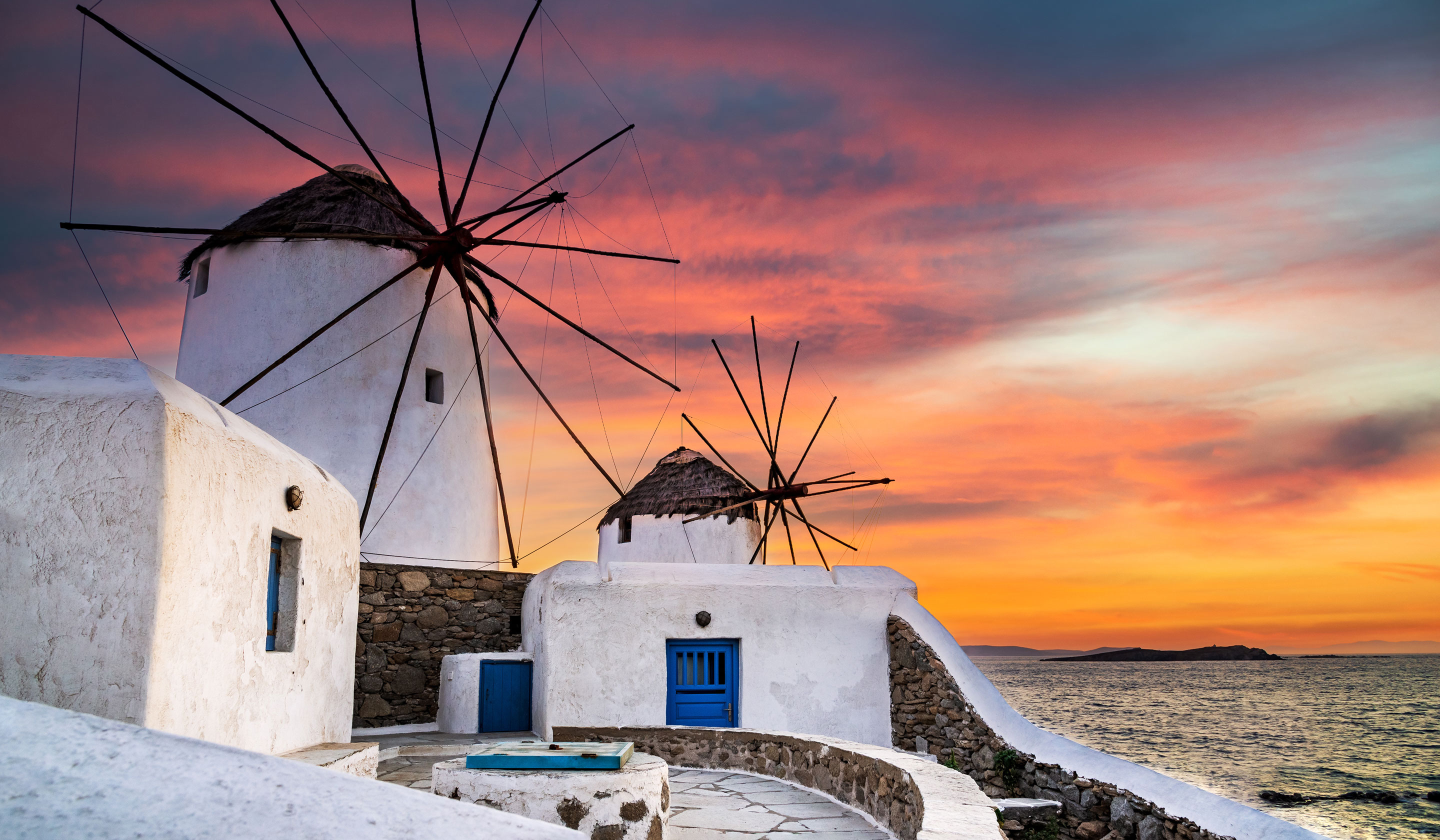 Mediterranean Odyssey: Greece, Cyprus & Israel - Westbound
A Mediterranean cruise unlike any other on a voyage from Greece to the islands of Mykonos, Crete, Rhodes and Cyprus to Israel...
Embark on a small ship odyssey to Greek islands and the Holy Land, where you'll experience unforgettable wines, local cuisines, cultures, ruins of lost empires, blazing sunsets, temples, mosques, Crusader citadels, and far flung, mystical landscapes where gods and mythologies were born.
We're a company, and a family, of passionate travelers. As a family-owned travel company for almost 100 years, our values and vision remain true: always do the right thing. Deliver more than what's expected. With journeys across 7 continents, in over 100 destinations and to 70+ countries, we keep moving forward to find new ways to enhance travel experiences that will be memorable for a lifetime – and we're honored to have the trust and guest satisfaction to be named to Travel + Leisure's "World's Best" list for 25 consecutive years. We invite you to see the world as you've never seen it before.