Grand European Cruise - Eastbound
on MS Treasures
Cruise, River cruise, River cruise, River cruise, River cruise, River cruise, River cruise, River cruise, River cruise, River cruise, River cruise, River cruise, River cruise, River cruise, River cruise, River cruise, River cruise, River cruise, River cruise, River cruise, River cruise, River cruise, River cruise, River cruise, River cruise, River cruise, River cruise, River cruise, River cruise, River cruise, River cruise, River cruise, River cruise, River cruise, River cruise, River cruise, River cruise, River cruise, River cruise, River cruise, River cruise, River cruise, River cruise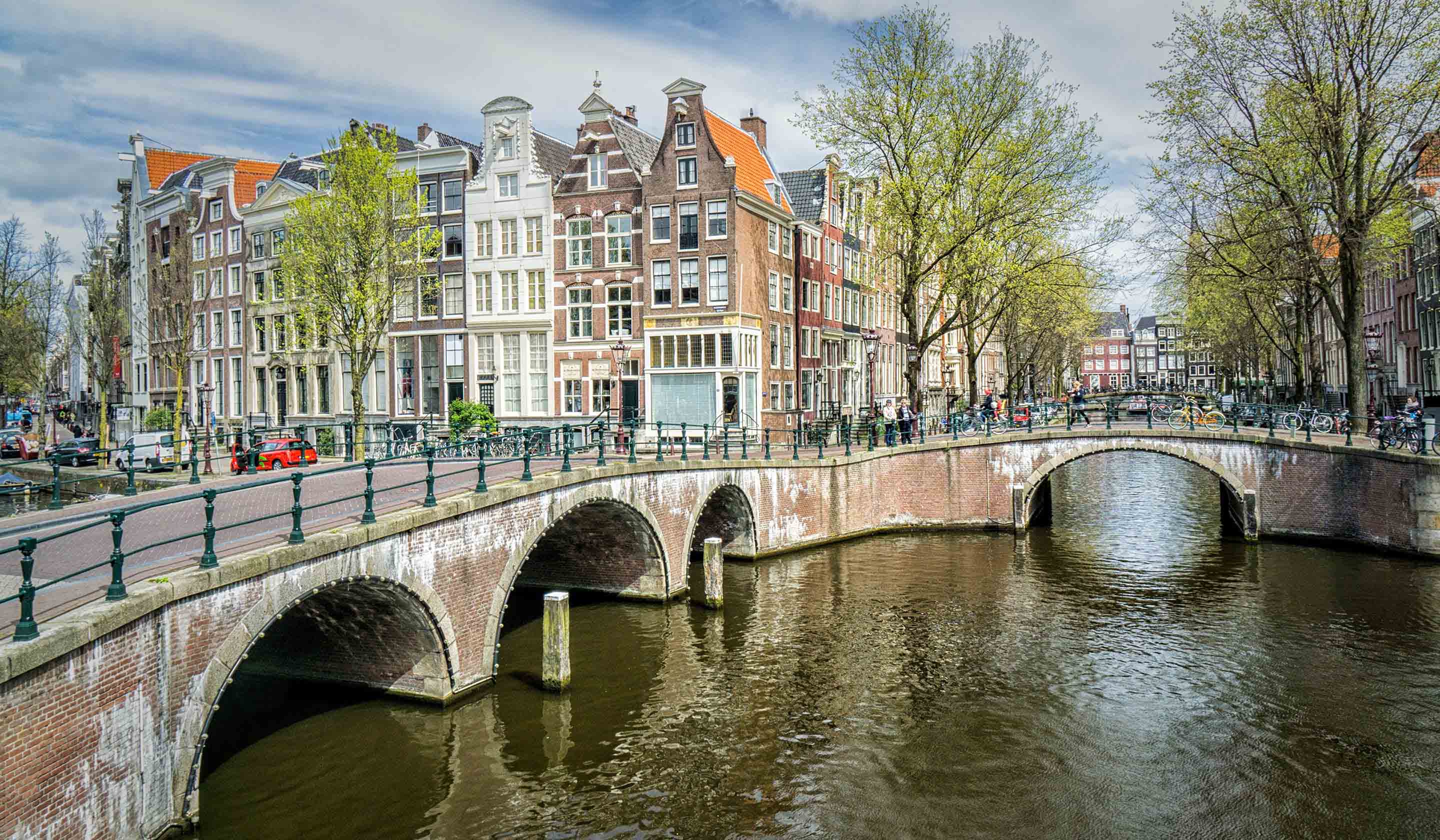 Grand European Cruise - Eastbound

Travel like the royals of old on our grand eastern European river cruises combining Amsterdam to Budapest by Riverboat with Budapest to the Black Sea to create an unforgettable 25-day experience through the heart of Europe. This remarkable voyage virtually links the North Sea to the Black Sea via the Danube, Main and Rhine rivers, taking you through the Netherlands, Germany, Austria, Slovakia, Hungary, Croatia, Serbia, Bulgaria and Romania. Glide past grand cathedrals, medieval monasteries, and historic citadels – as well as through the Main-Danube Canal and the Iron Gate of the Danube. Tauck's private, inclusive shore excursions take in many UNESCO World Heritage Sites, and in-depth exploration of cities including Amsterdam, Köln, Vienna, Bratislava, Budapest, Belgrade and Bucharest. It's the ultimate European river cruise... with the Tauck Difference!
We're a company, and a family, of passionate travelers. As a family-owned travel company for almost 100 years, our values and vision remain true: always do the right thing. Deliver more than what's expected. With journeys across 7 continents, in over 100 destinations and to 70+ countries, we keep moving forward to find new ways to enhance travel experiences that will be memorable for a lifetime – and we're honored to have the trust and guest satisfaction to be named to Travel + Leisure's "World's Best" list for 25 consecutive years. We invite you to see the world as you've never seen it before.