Portrait of Arabia: The Emirates, Qatar & Oman - Eastbound
on Le Bougainville
Cruise, Ocean cruise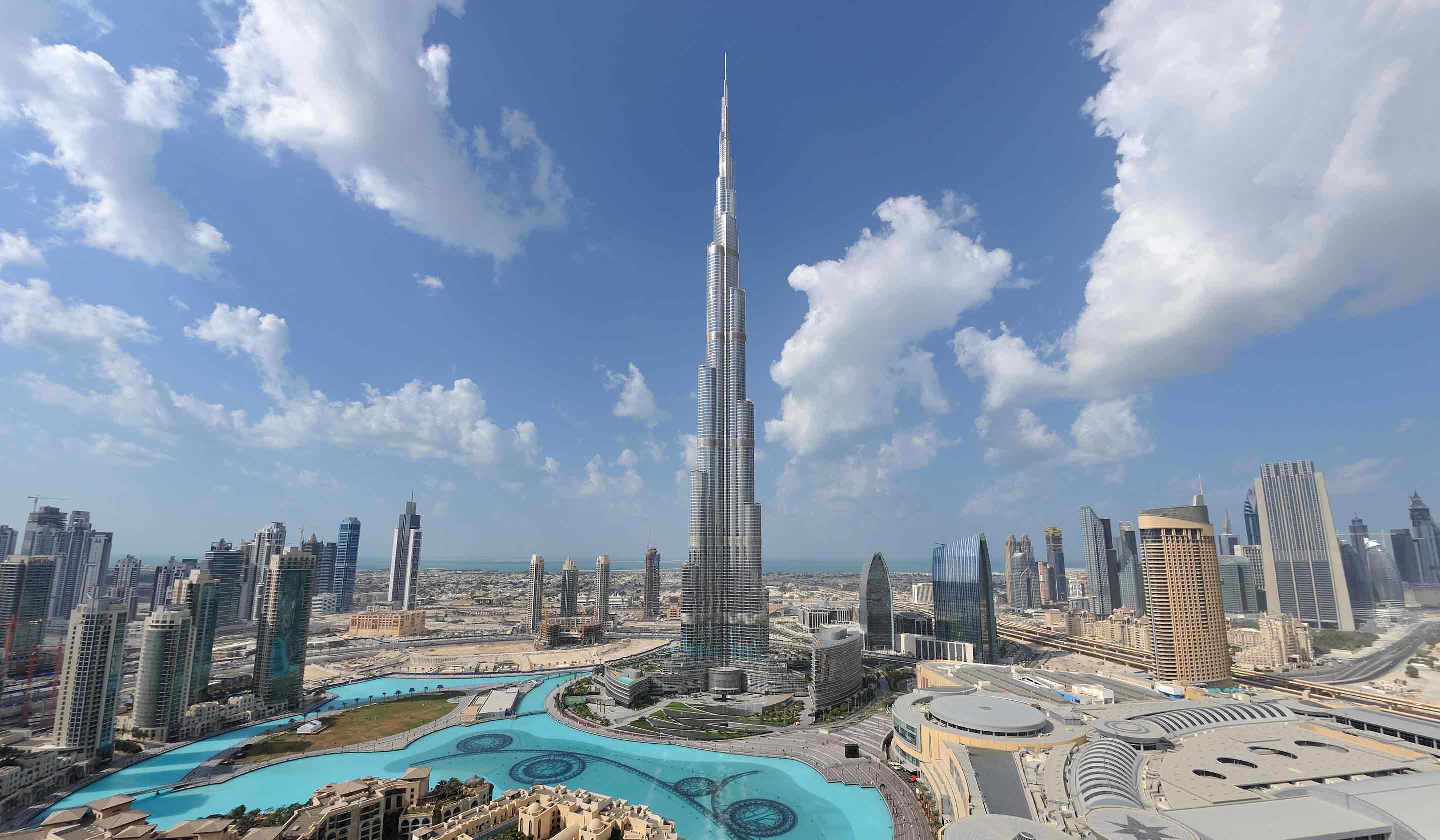 Portrait of Arabia: The Emirates, Qatar & Oman - Eastbound

Lose yourself in the immersive decorative art of the Qaboos Grand Mosque and the Qsar Al Watan Palace, in the view from the Sky deck of Dubai's tallest skyscraper, or in the eyes of a falcon. Cruise the desert fjords of Oman in a dhow, explore labyrinthine street bazaars, centuries-old castles, and a wildlife preserve on a desert island. Tour the Sultan Qaboos Grand Mosque and Royal Opera House in Muscat. Spectacular wealth has transformed the Arabian Peninsula, creating new worlds to explore, and your small ship is made to go to out of the way places. Sail the Persian Gulf and the Gulf of Oman to fascinating destinations in the United Arab Emirates, Qatar and Oman on this unforgettable 12-day trip, with a 7-day cruise, two hotel nights in Dubai, UAE, and one night in Muscat, Oman. Tour the Sultan Qaboos Grand Mosque and Royal Opera House in Muscat… Discover Qatar's capital, Doha, with visits to a cultural village, the Qatar National Museum and a choice of more sightseeing… visit a Falcon Hospital in Abu Dhabi, the Presidential Palace, and the Sheikh Zayed Grand Mosque… and on a 2-night stay in Dubai, get to know the UAE's largest city, famed for its iconic architecture, with a walking tour of Bastakia Quarter and a Q&A and private lunch at the Sheik Mohammed Cultural Center; an architectural lecture; a visit to the top of the Burj Khalifa, the world's tallest building; a Desert Heritage Safari, and more.
We're a company, and a family, of passionate travelers. As a family-owned travel company for almost 100 years, our values and vision remain true: always do the right thing. Deliver more than what's expected. With journeys across 7 continents, in over 100 destinations and to 70+ countries, we keep moving forward to find new ways to enhance travel experiences that will be memorable for a lifetime – and we're honored to have the trust and guest satisfaction to be named to Travel + Leisure's "World's Best" list for 25 consecutive years. We invite you to see the world as you've never seen it before.